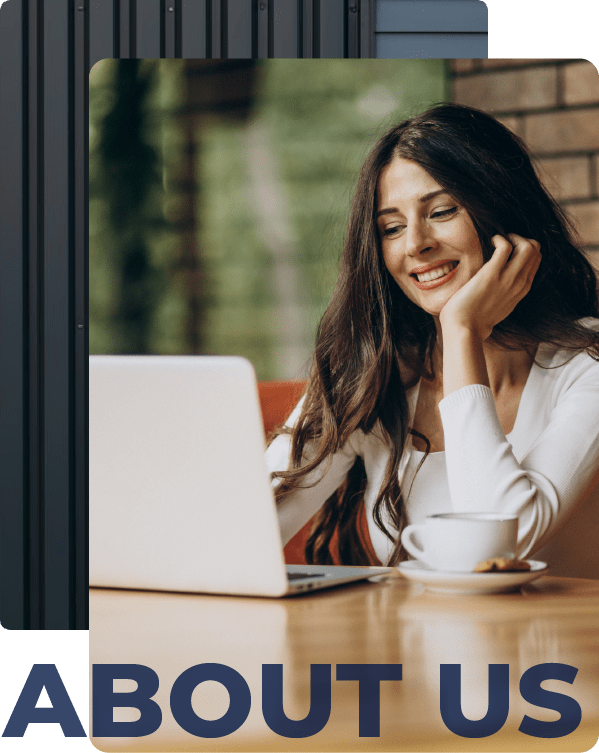 Our Vision
Elevate the confidence of the Indian youth to get their dream job.
We aim to make the most contribution in eradicating unemployment from India. 
This recurring challenge in youth inspired us to conduct career events across the country where we help students get the right career counseling advice, training, and mentoring.  
At Technophilia, we share the purpose of becoming a one-stop solution for students to enhance their skills, connect with experts and build confidence by sharing their stories. 
What We Do?
Our mission is to help you prepare for the right opportunity.
It's highly important that you evaluate the industry demands to land a job that promises a fulfilling career for you in the long run.
That's why we created a streamlined structure featuring these three vital steps to get you job-ready:
Understanding Requirement

Counselling and Training

Generating Opportunity
Courses Offered
These high valued courses are now made accessible online and have already helped over
Why Choose Us?
If learning and specializing in the latest technologies hold your interests, you've landed in the right place. Our courses are focused on creating well-rounded, tech-savvy individuals who are proficient with underlying principles and concepts of their domains.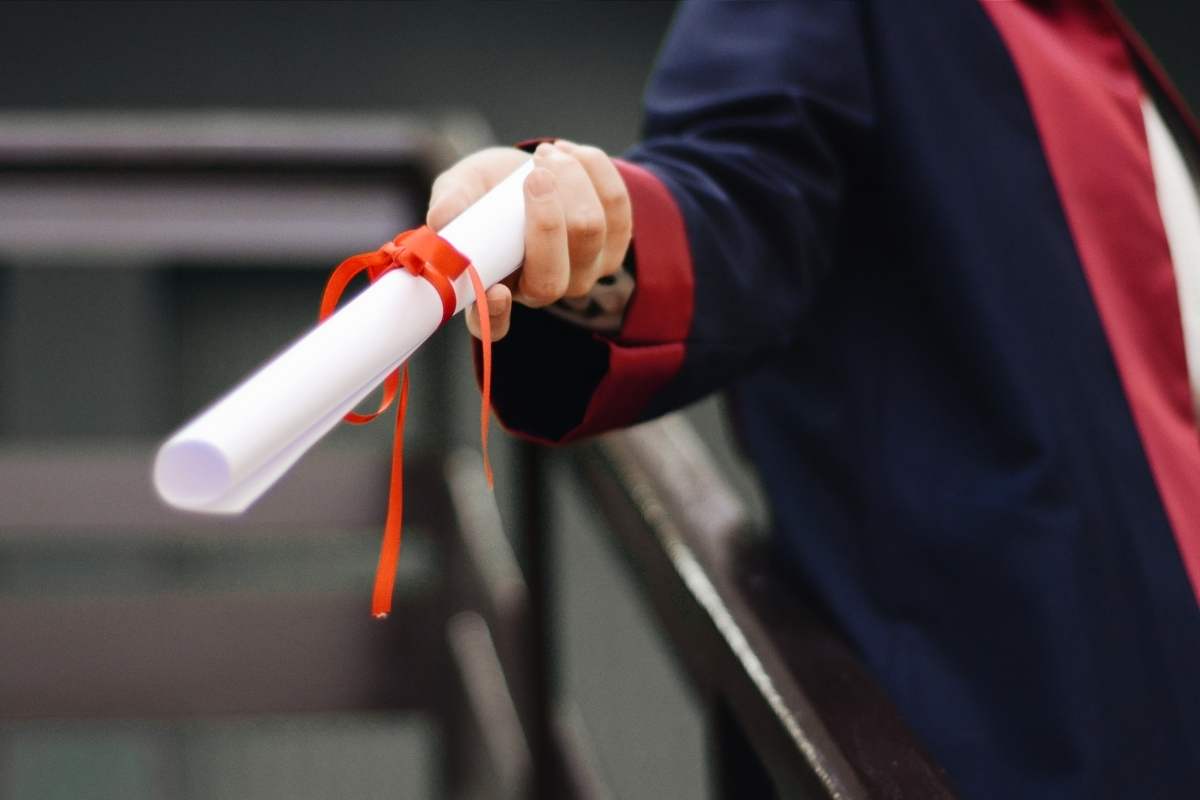 Industry-recognized Certification
Get Industry recognized certification with us. No matter if you're a beginner or an advance. You can choose a course based on your skill level.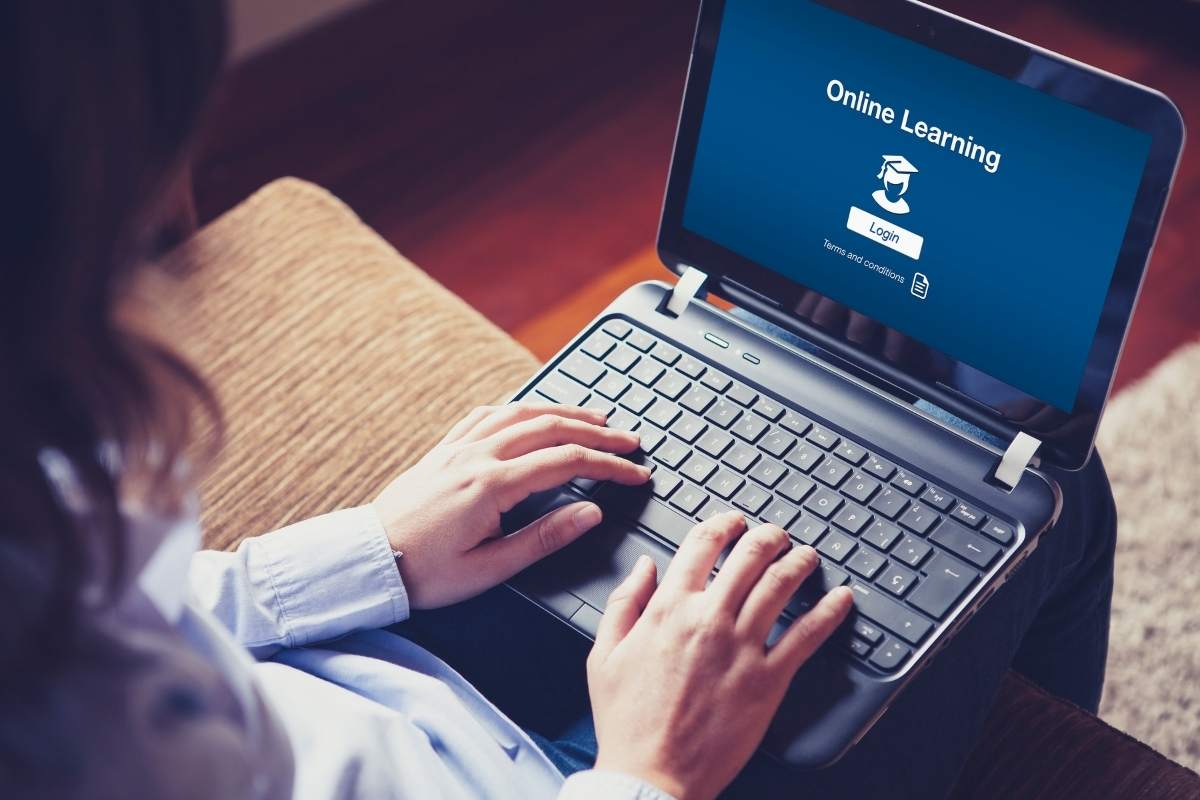 Quality driven Training
Get India's best Online Mentorship training through a Learning Management System that is affordable.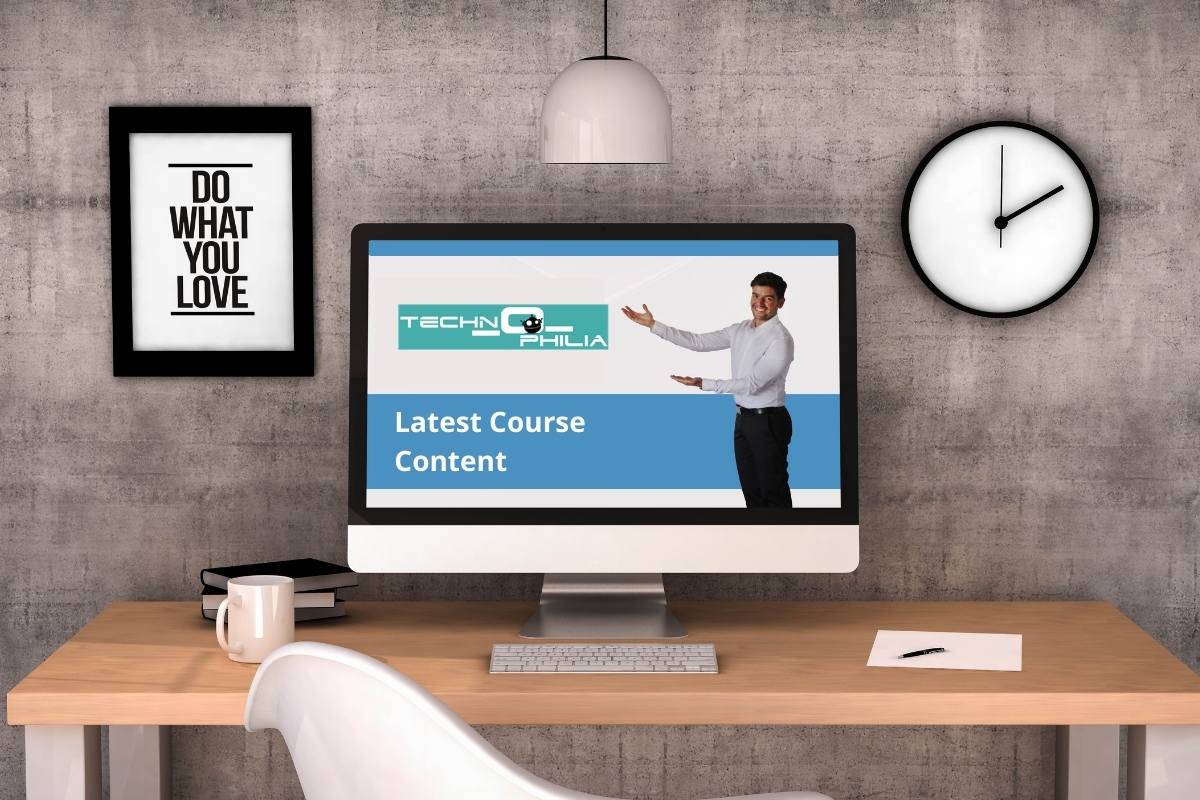 Latest Course Content
Our curriculums are designed to build your knowledge and competency by learning through real practical experience.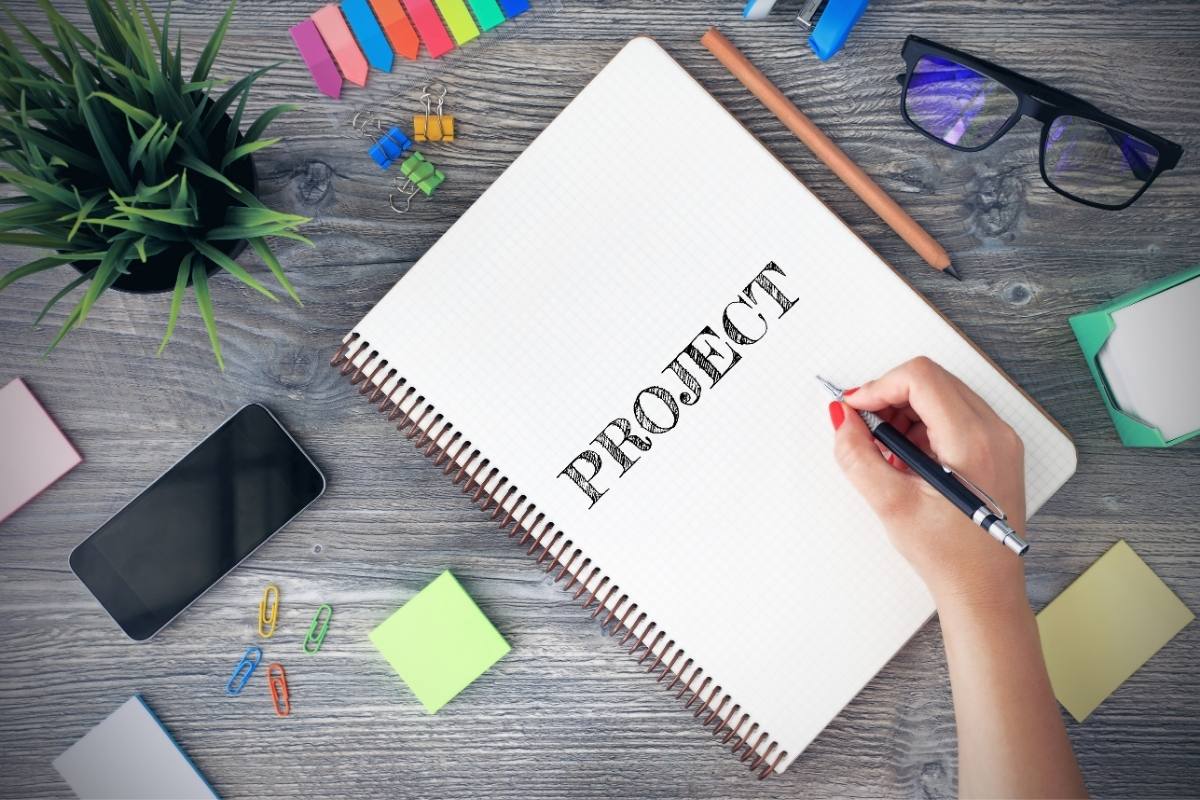 Real Client Projects
Learn to Solve problems like a true professional, by working on current projects with real problem statements.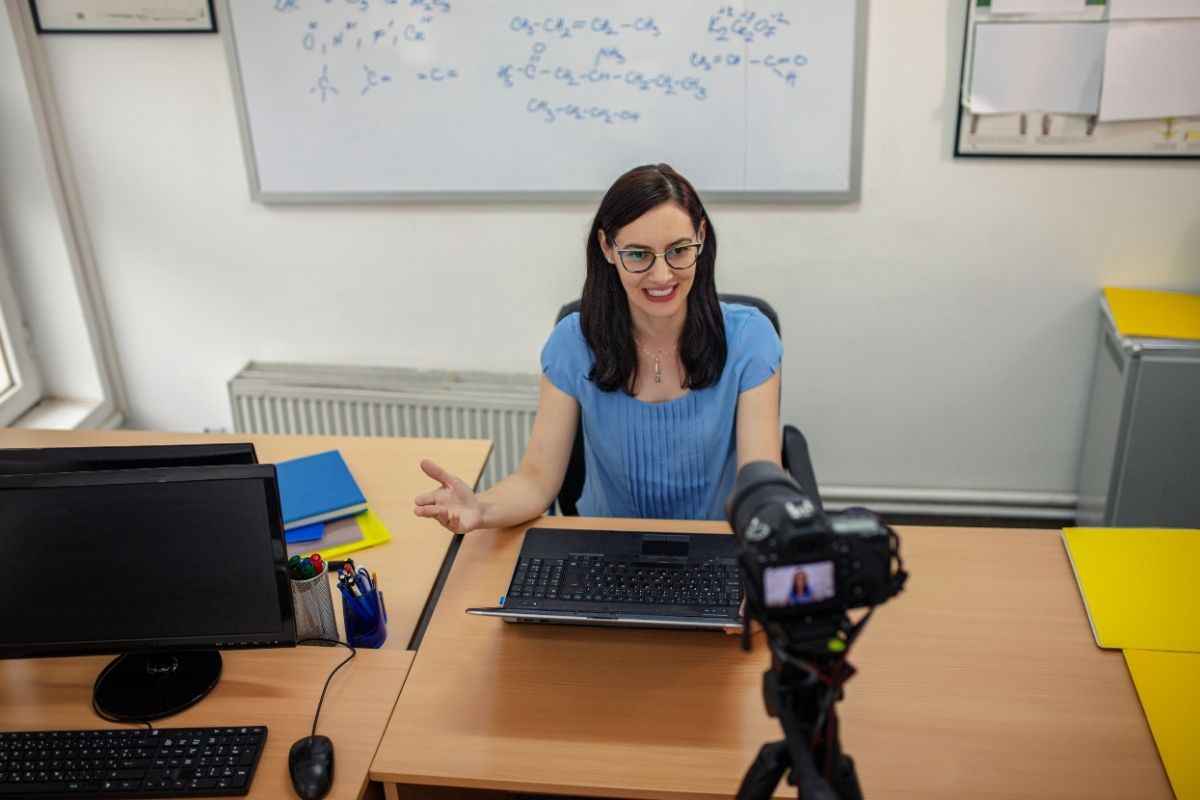 Expert Mentors
Our sessions are designed by experienced professionals to teach you what it requires to perform in the professional world.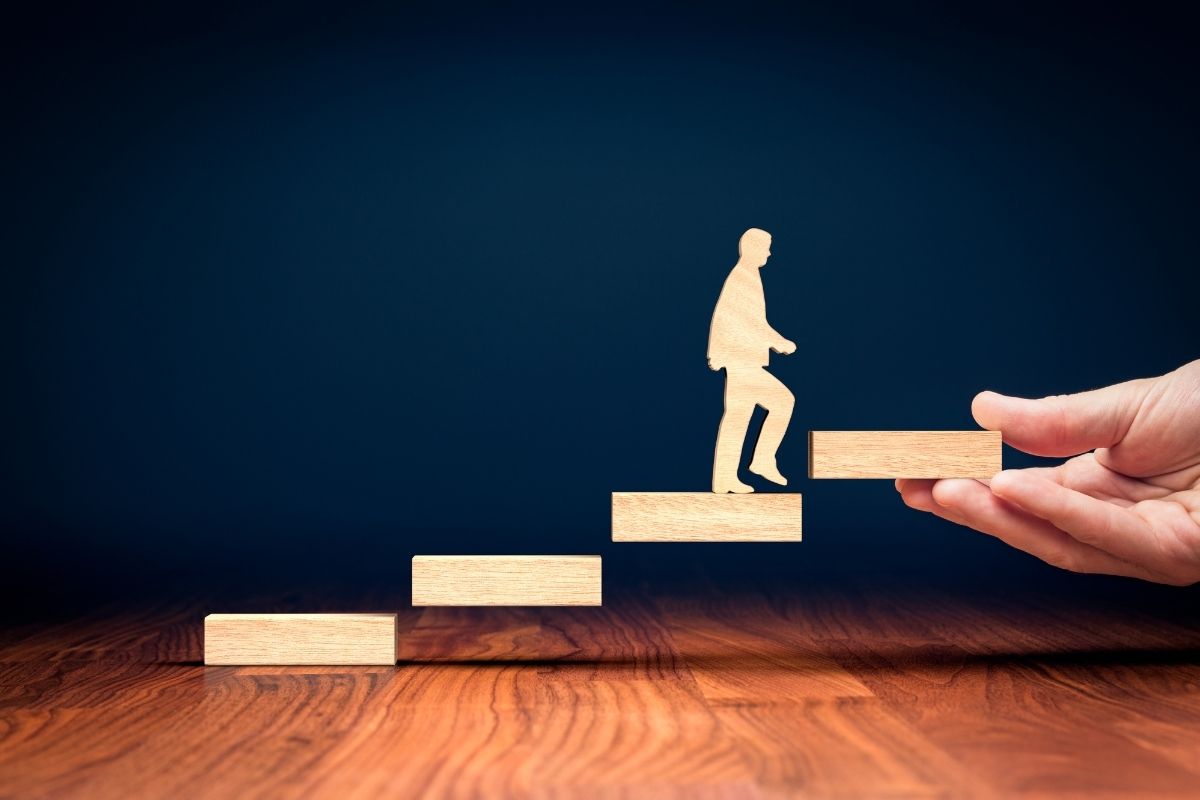 Career Development
Our experts show how to enhance your skills to advance in your career path and bag the best opportunities available. Get the desired certificate to showcase your skills.
Check your inbox to confirm your subscription